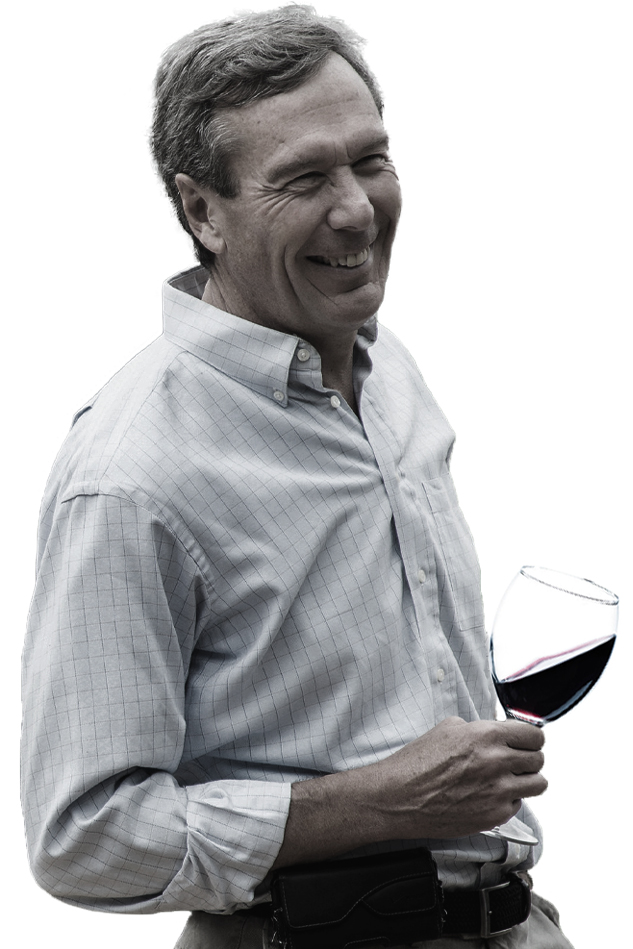 AT STOLLER...
Our Roots Run Deep
The family established the property in 1943 and the vineyard 50 years later. Over the last 25 years, we have patiently transformed the 400-acre property into the largest contiguous vineyard in Oregon's Dundee Hills. We control every step of the wine-growing and winemaking process, from pruning to bottling and everything in between. The result is award-winning wines that are balanced, complex, and consistently exceptional.
Much has changed from the original Stoller family farm, but two things remain constant: our pioneering spirit and commitment to our farm. We continuously seek new ways to refine and protect our legacy, so that it can thrive for generations to come. Our winery was the first in the world to receive LEED Gold certification, attesting that our winery is sustainably built and environmentally friendly. We are honored to be named Best Tasting Room in the Nation by USA Today 10Best Reader's Choice poll in 2018 and Oregon's Most Admired Winery by the Portland Business Journal for four consecutive years.

OUR WINE
Choose a Bottle to Begin Your Experience
Featured Events
Events Search and Views Navigation
No matching events listed under Featured. Please try viewing the full calendar for a complete list of events.