While our tasting room remains closed due to the global pandemic, we encourage
our customers to continue supporting local businesses in the ways that are available, like our new

drive-thru pickup service.
This week our convenient drive-thru location will be open Monday – Friday from 11 am – 4 pm, Saturday 11 am – 5 pm. We will be closed on Easter Sunday. Simply stop by our winery to pick up wines ordered online or by phone, and our team will meet you at your vehicle to deliver.
We all look forward to enjoying those less stressful times again with you. Until then, be well and take care!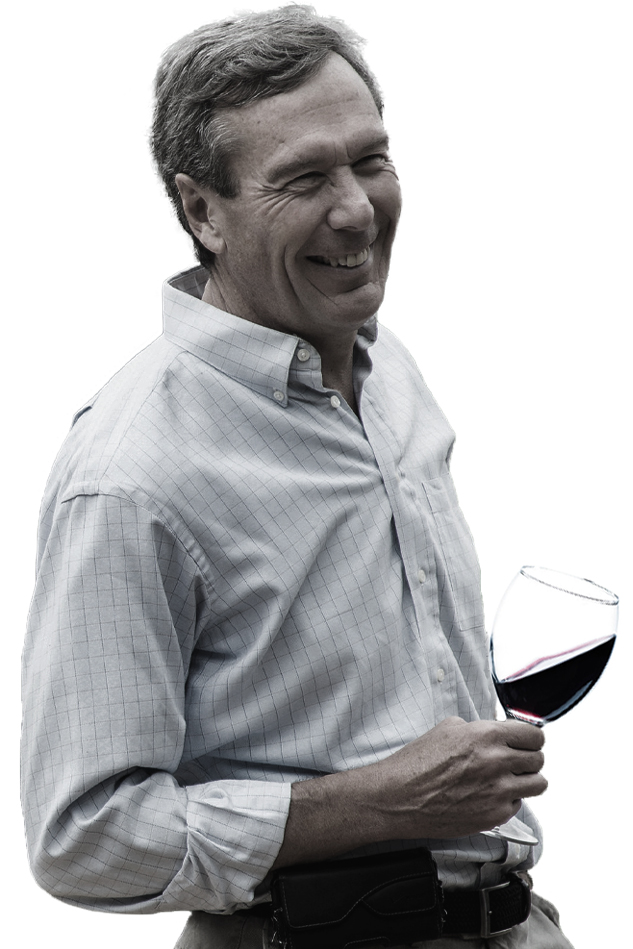 AT STOLLER...
Our Roots Run Deep
The family established the property in 1943 and the vineyard 50 years later. Over the last 25 years, we have patiently transformed the 400-acre property into the largest contiguous vineyard in Oregon's Dundee Hills. We control every step of the wine-growing and winemaking process, from pruning to bottling and everything in between. The result is award-winning wines that are balanced, complex, and consistently exceptional.
Much has changed from the original Stoller family farm, but two things remain constant: our pioneering spirit and commitment to our farm. We continuously seek new ways to refine and protect our legacy, so that it can thrive for generations to come. Our winery was the first in the world to receive LEED Gold certification, attesting that our winery is sustainably built and environmentally friendly. We are honored to be named Best Tasting Room in the Nation by USA Today 10Best Reader's Choice poll in 2018 and Oregon's Most Admired Winery by the Portland Business Journal for four consecutive years.

OUR WINE
Choose a Bottle to Begin Your Experience